Residential New Home Construction in 2021
Residential New Home Construction in 2021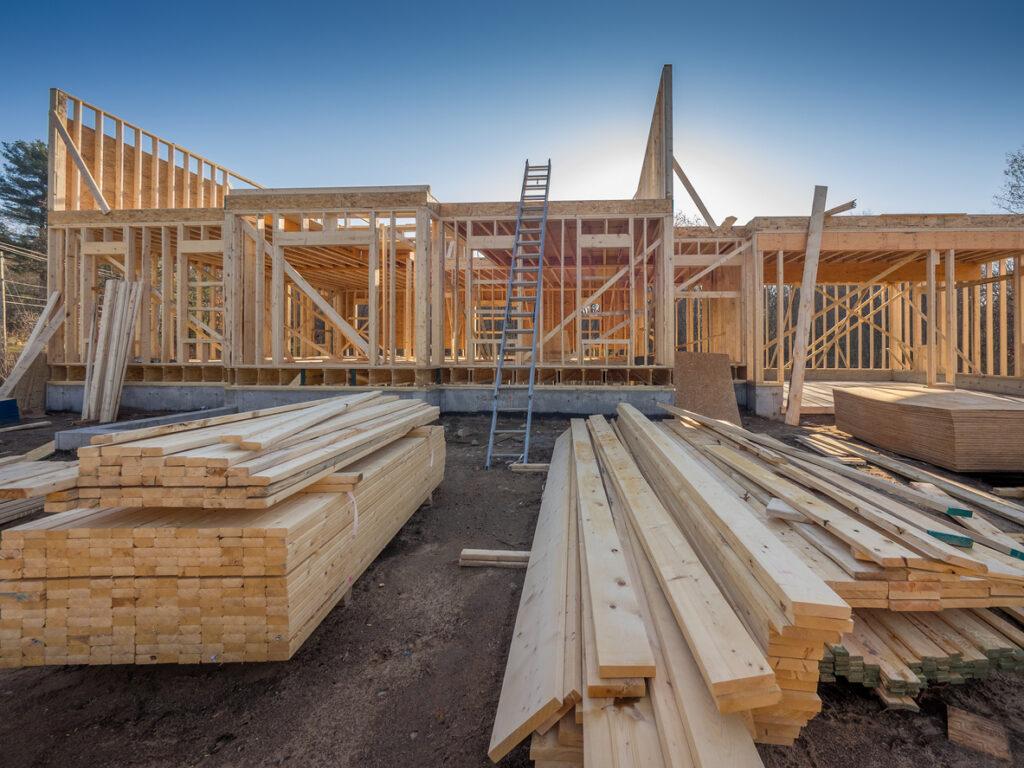 Here's The Problem
Take a sprinkle of global pandemic, add in a pinch of residual demand and add a dash of record-low interest rates, and you have the perfect recipe for material price increases.
In recent times, I have steered away from appraising new construction homes for mortgage lending. That is a business decision I made years ago because I was always fighting the current comparable sales of homes and the cost of new construction. For example, in a new subdivision, you generally have one or two builders that are building all of the homes. From the start, this isn't exactly an "open market" if a buyer can only buy from a limited number of sellers; but, I digress. What I generally saw in Ohio and Kentucky was home sales prices dropped 3-5% upon the home's first resale, then a typical appreciation rate after that. That meant if you bought your home in 2010 for $250,000 as new construction straight from the builder, it would generally sell in 2014-2015 for $235,000 once it was marketed by a Realtor, no longer as a new property. This would occur generally because it takes about 10 years to finish out a subdivision, so that means the 'used home' is now competing directly with 'new homes' where you can customize all the finishes to taste. As a side note, new construction pricing generally has other non-realty soft costs built into the price. For example, if the buyer changes the carpet selection, that might be a $500 change order. That 'fee' gets rolled into the price, but I argue that it wasn't exactly for real estate. It should have been paid for with cash outside of the agreement, but it never is. As a result, I usually couldn't justify the new construction pricing and would effectively "kill" the deal. After a bunch of these, I decided to avoid this problem and only appraise 'used' properties.
Now that COVID is beginning to fade away, there is pent-up demand for residential new construction. Not only was there already about 1/3 of the inventory on the market pre-pandemic, leading to a very under-supplied and challenging buying situation for existing homes, but new construction effectively halted during the summer of 2020 as crews only finished out projects that they had already started. Moreover, lumber mills finished processing their existing materials onsite, but didn't take on any more new raw materials for processing.
More interesting is that in March-April 2020, lumber prices actually fell at first because the mills were worried they were going to have to carry excess inventory indefinitely. However, when demand returned higher than expected in June 2020, and interest rates for borrowing were low, and there were barely any 'used' houses to buy anyway, residential construction spiked. As a result, lumber has increased from $250 per 1,000 board feet to over $850 per $1,000 board feet. This has caused material delays and increasing costs.
To some extent, I know that this will level out as raw materials start returning to the mills and contractors and builders will see a leveling out of material prices from multiple sources. On the other hand, I'm sure glad I don't appraise much new construction housing anymore.