New Classes for Lenders & Appraisers – Short-Term Rentals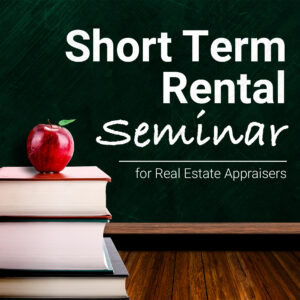 Bell Ferris is back at it! We have submitted our "Impact of Short-Term Rentals on Real Estate Appraising" for re-approval in Kentucky in August 2022. We are most likely going to be teaching this class to Certified Residential and Certified General appraisers again in spring 2023 in the Louisville area. If you are interested, please email jferris@bellferris.com to be put on our contact list or go to our home page and hit Contact Us.
Also, we are excited to announce a partnership with a national lending consulting and education company to develop a 4-hour webinar for lenders on how to order appraisals for Short-Term Rentals. More information to come on that one in the next few month. If you are a lender, and want to be included in this webinar, email jferris@bellferris.com or hit Contact Us.