About Us – Real Estate Appraisal
Our staff serves the real estate valuation and consulting needs of our clients. We work to accurately and efficiently solve real estate valuation problems for our clients, whether it be for mortgage lending, consulting on setting an offering price, negotiating a purchase, determining a proper tax assessment, or working with property owners involved in condemnation, estate planning, or divorce litigation.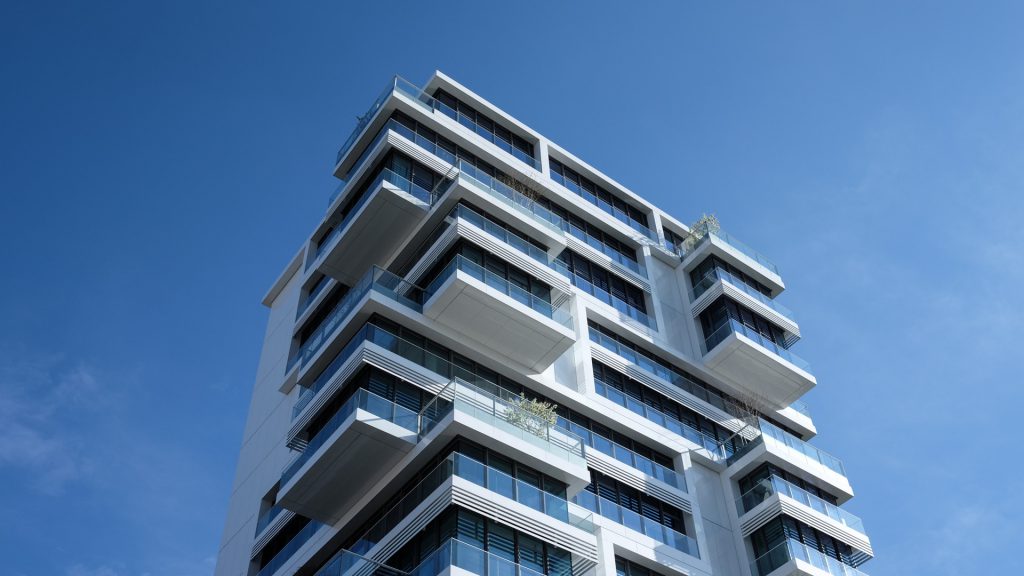 Valuing commercial real estate is a combination of research, analysis, interviews with local market participants and experience. We value the following types of commercial real estate:
Industrial
flex space, office warehouse, distribution facilities, cold storage facilities, light manufacturing, heavy manufacturing, industrial land, industrial business parks, self-storage, industrial land
Office
suburban office, office condominiums, CBD office buildings, office parks, office development land, rental market analysis, medical office buildings and fair market rent studies
Retail & Commercial
strip centers, neighborhood shopping centers, free standing retail, auto-related properties, commercial land, retail rental market analysis, special purpose properties, gas stations, C-stores, car washes, net leased properties
Multi-Family & Senior Living
assisted living, acute care hospitals, senior apartments, development land, duplex, triplex and quad-units, independent living, and CCR properties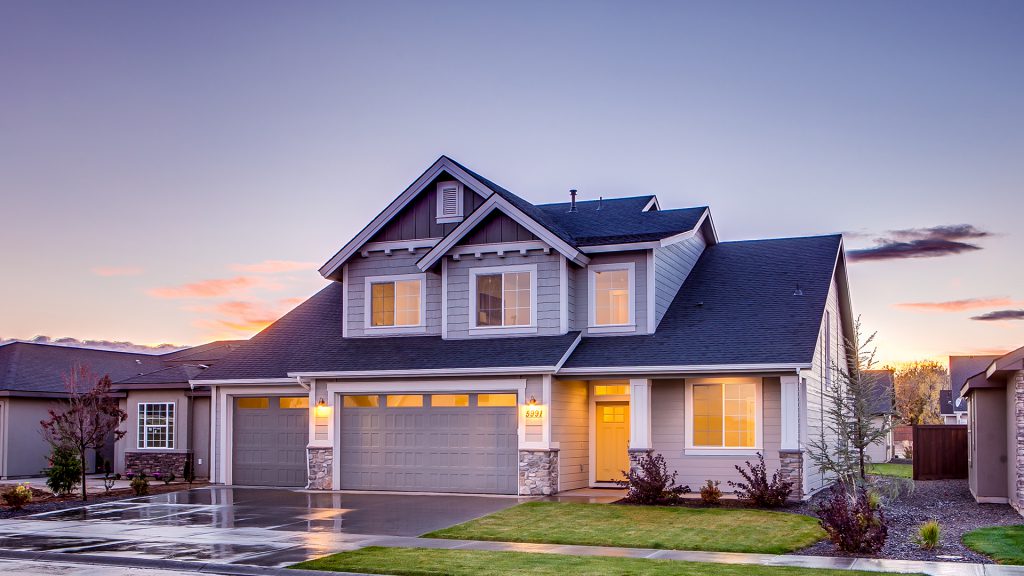 We analyze the market, interview realtors, investors and property managers in order to understand each neighborhood. Our experience helps us anticipate the influences and drivers of value. We value the following types of residential real estate:
Single-family homes
existing and new construction homes, non-commercial farms
Multi-family duplex, triplex, and quad-units
this includes properties with 1-4 units, condominium units, including downtown living, suburban condominiums or patio homes
Review
a detailed process of 'appraising' the appraisal and the appraisal report. Banks often contact us to perform reviews on appraisal reports they have received that need an additional level of review beyond their staff. Typically, this involves a unique property type, a higher risk property, or a property type that the bank wants to review as part of their overall portfolio.
Vacant Land
agricultural land, single-family home lots, subdivision land, and absorption studies