About Us – Real Estate Appraisal
Our staff serves the real estate valuation and consulting needs of our clients. We work to accurately and efficiently solve real estate valuation problems for our clients, whether it be for mortgage lending, consulting on setting an offering price, negotiating a purchase, determining a proper tax assessment, or working with property owners involved in condemnation, estate planning, or divorce litigation.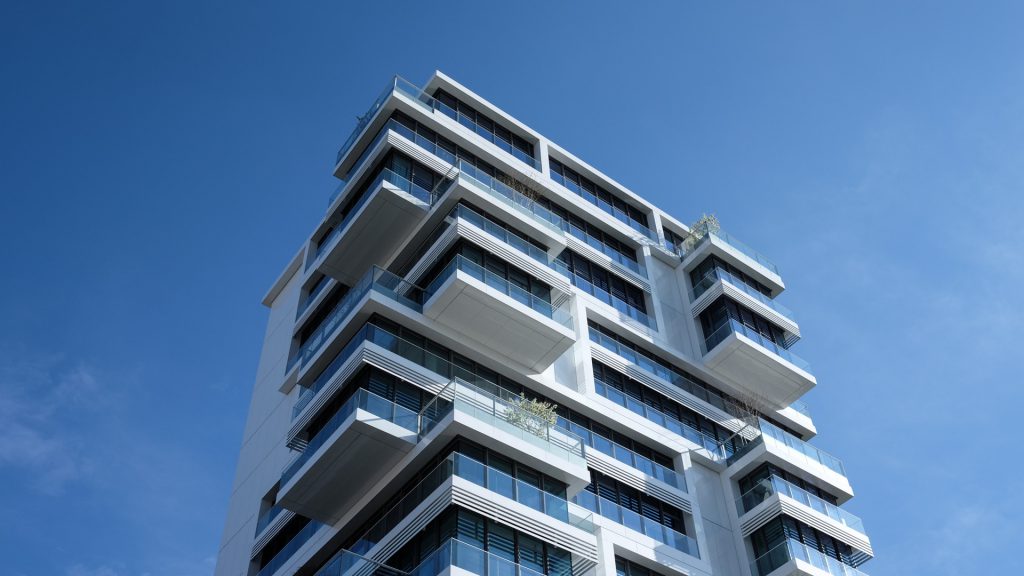 Valuing commercial real estate is a combination of research, analysis, interviews with local market participants and experience. We value the following types of commercial real estate:
Office
Industrial
Multi-Family Apartments & Senior-Living
Land
Residential Subdivisions
Retail & Commercial
Special Purpose
Institutional (Government, Schools, Healthcare, Non-profit)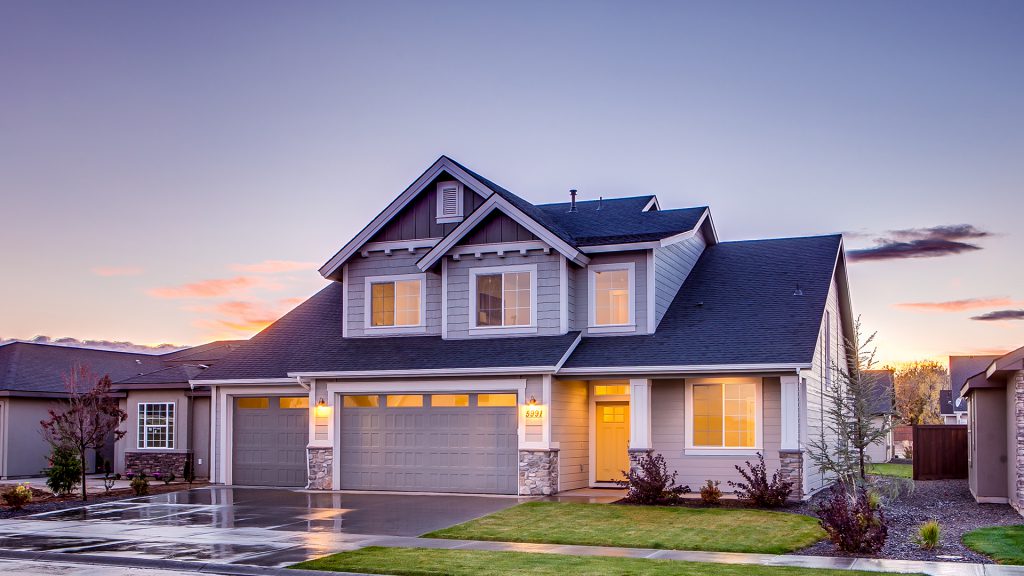 We analyze the market, interview realtors, investors and property managers in order to understand each neighborhood. Our experience helps us anticipate the influences and drivers of value. We value the following types of residential real estate: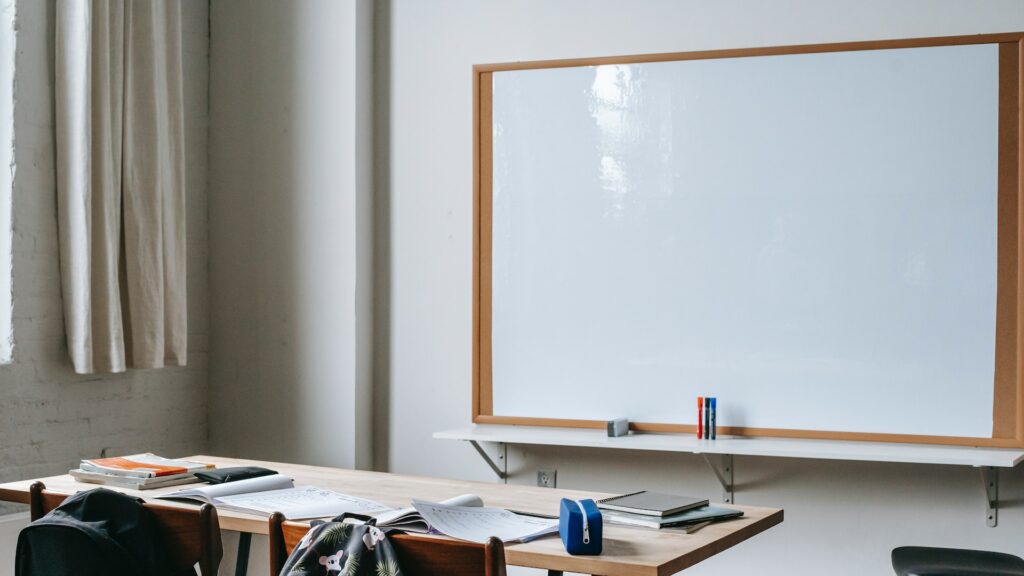 Our staff is also involved in educating appraisers, bankers,
lenders, brokers and real estate market participants.
New for 2023 is our class "Impact of Short-Term Rental
Properties". We teach appraisers the proper recognized
methods and techniques to appropriately value this
unique property type.
We have also developed a 3-hour online course for
lenders and bankers on how to prepare, order, and
review commercial appraisals that involve short-term
rental (STR) income-producing properties.
Click here to get more information and to be added to our
list for upcoming events and classes.