Vacant Land Appraisals. Can My Land Be Developed Into A Subdivision?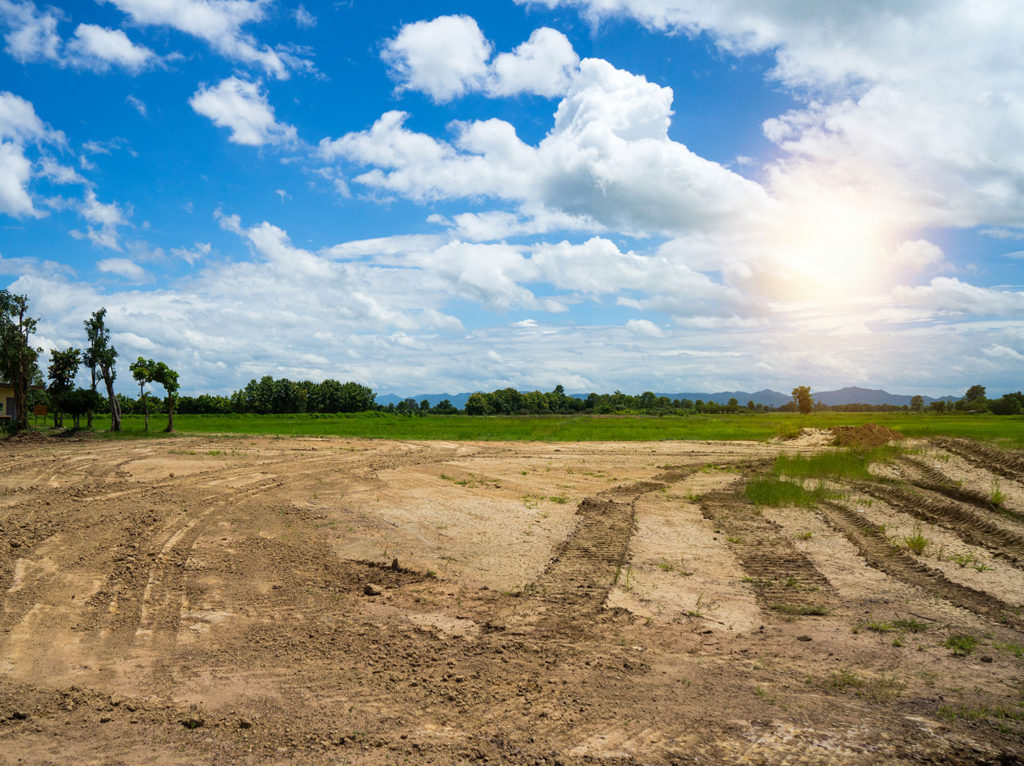 Recently, we worked on a vacant land appraisal in Louisville, KY. So, how do I value this parcel? I've said many times before that land is the hardest to appraise. How do I attack this problem? Is it a nice homesite for one big house, five big houses, or is it land that could be sold to create a subdivision? This is a classic case of how the highest and best use section of the report acts as the hinge for the valuation section to follow. 
The single parcel was 30 acres of land zoned R-4. Now, here in Louisville, R-4 is single-family zoning, which allows 4.34 lots per acre. So, the maximum number of lots you could subdivide is 130 lots. However, due to setbacks, landscaping requirements and other regulations, most developers achieve about 2.5 net lots per acre or 75 lots in this case. 
How to Calculate Vacant Land Appraisals
The highest and best use test is broken down into four parts: 
Legally Permissible

Physically Possible

Financially Feasible

Maximally Productive
Essentially, think of the Highest and Best Use (HBU) as an upside-down funnel for the land appraisal. First, you throw every conceivable use of the land to start, then as you apply the tests in order, you'll drill down to usually one or two uses for the land. For example, the land is legally zoned R-4, so we can't put self-storage, commercial or office on this land. 
Legally Permissible – Single-family is an allowable use under R-4, which is great. So, the lot can legally support 75 lots on this parcel.  There are newer subdivisions all around the area, so we know that the zoning office is allowing subdivisions. 
Physically Possible – The site has floodplain and topography issues, so now it will only support 1 to 30 lots on this parcel. In order to have a lot with less than 5 acres, the lots must have access to public sewers. However, this site doesn't have access to sewers due to conservation easements, topography, and narrow driveway. So, since the lots have to be 5 acres, now the site will only support 2 to 3 homesites on the usable land in this appraisal. 
Financially Feasible – Large homesites generally sell quickly in this area, so it is considered feasible. 
Maximally Productive – There is only one use, so homesites are the most productive use for this vacant land appraisal. 
In conclusion, in the valuation section, appropriate comparable sales to use are homesite land sales that did not have sewers.