How Will My Short-term Rental be Appraised?
How Will My Short-term Rental be Appraised?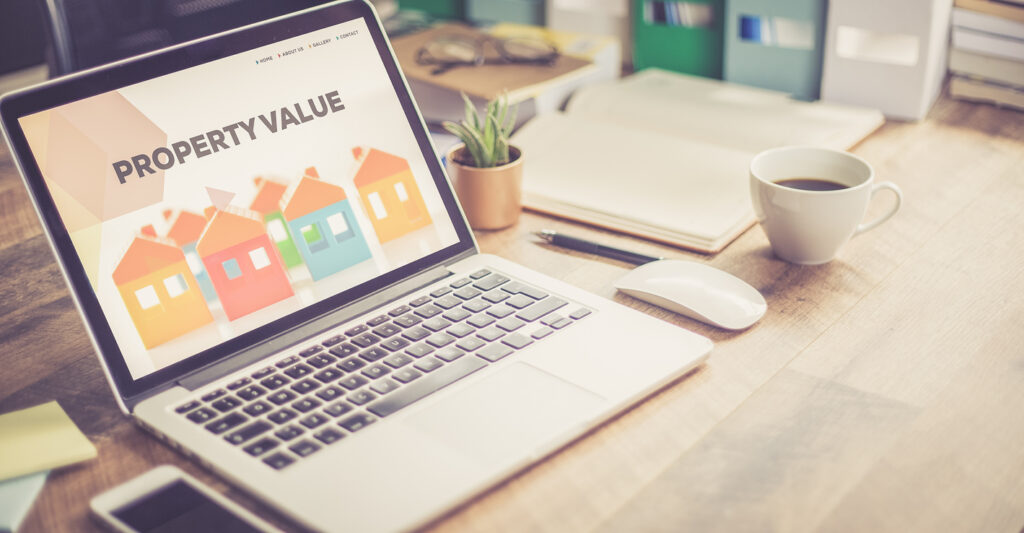 Our firm has emerged as the regional leader in the valuation of short-term rentals (STR). This includes single-family homes and condominiums that are used as STR's, multi-family apartment buildings that have been converted to STR properties, or mixed-use commercial and residential properties that have multiple and distinct income flows.
This is an introductory discussion to help you get into the mindset of an appraiser and how we look at properties. Hopefully, this article (and future articles) will help you shape your financials and reporting so you can maximize the value from your investment.
As a sidenote, I must admit that I'm a fan of "The Profit", a show with Marcus Lemonis. I have valued the way in which he explains to property owners how to break down their business into people, product and process. In fact, I have worked in my own company to model these best practices. So, in that vein, I will break down my thoughts on appraising STR properties.
Know your numbers – As a profitable operator, you must intimately know your booking numbers, cancellation rates, occupancy percentages, expenses and overall risk points to accurately deal with an appraisal situation.
Think annually – Most STR operators quote their monthly numbers, typically from their best month of the year. For example, "my property generates $6,000 a month in bookings". However, all investment real estate is based on annual income and annual expenses in order to derive the annual net income to the real estate. That is how we calculate value. Ideally, you have 2 to 3 years of income and expense history to show that your STR is a stabilized investment.
Be organized – When I inspect your property, the clock starts with my client. Out of necessity, I expect your property reports to be organized and break down your annual income and expenses into monthly totals. My clients, which are usually lenders, want to see your management reports in the Addendum of my appraisal report.
Set your expectations – Most banks are not yet fully engaged in lending for STR properties. Even though traditional bed-n-breakfast properties have been around for hundreds of years, and banks have been making loans on those properties, somehow the STR concept is "new" and they are having difficulty underwriting loans for them. Generally, the fallback value they lend on is viewing the property as a traditional 12-month rental property.
In the next article in this series, I will provide a sample income and expense report template for you to use in order to prepare for an appraisal. Also, we'll discuss the concept of real estate value, FF&E value and going-concern value.
Please visit our website at bellferris.com or call our office at 502-883-0055 to discuss your property.